Welcome!
Hi, my name is Tahmid Chowdhury, and I am a transformational coach and writer. I drive positive change.
I believe in the power of humans to shift the status quo. We do this by harnessing the power of difference – difference of ideas, background and thought. This makes us stronger.
We are held back by our structures around us, which stop us from changing the world. Whether that be the organisations around us, societal expectations or our own beliefs about ourselves.
I coach people to overcome the challenges they face to make the world a better place.
I write a weekly newsletter, based upon personal development, diversity & inclusion and organisational culture. I host the podcast 'Behind the Suit and Tie', where I speak to people from different walks of life to ask them more about their lives, interests and what their personal motivations are.
Outside of work, I love to travel and learn languages. I speak English, French and Spanish. I am currently taking weekly classes to learn Bengali. To wind down I also do yoga (when I get the chance!)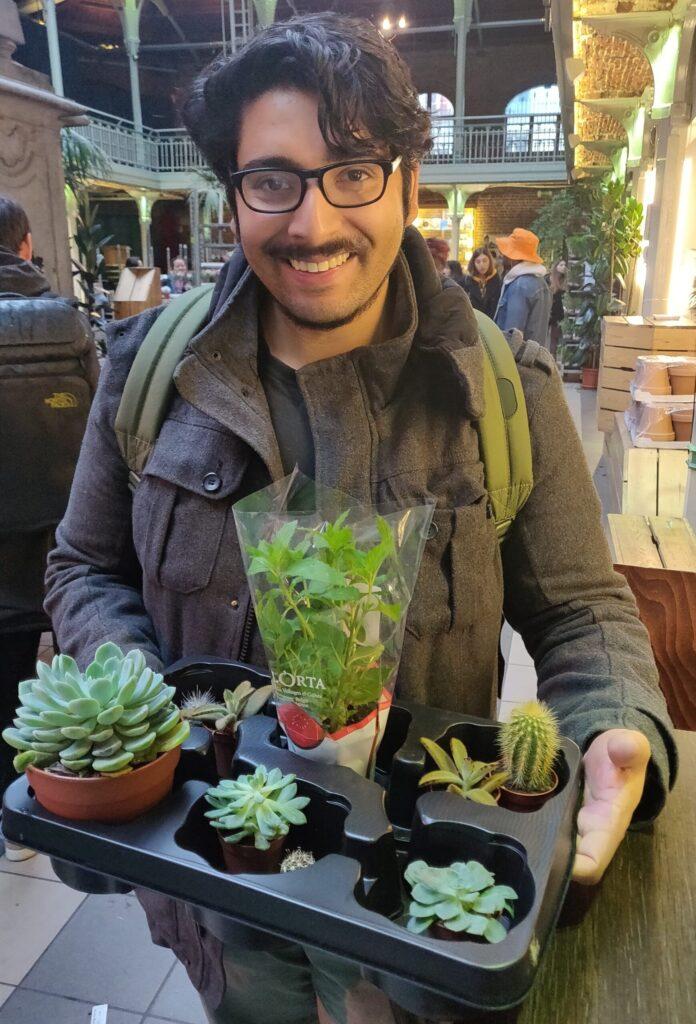 My Book
Make Diversity Matter to You: Increase Your Confidence In Tackling The Diversity Issues You Face In Your Organisation
How to find my book:
Amazon UK
Sign up to the Mailing List for weekly updates and latest blogs!
Latest Blogs
Navigating the turbulence of the December work rush

One thing I've noticed is that lots of people (including myself) have been radiating stress. This is probably caused by the squeeze of work before the year end. Christmas is usually a busy moment, but tied along with increased workloads and tired souls, I'm noticing an extra level of fatigue. Either that or perhaps it's just what I'm experiencing for myself anyway. As both a human being experiencing these things and as a manager, it can be tricky to know what to do, or how to respond.

An invitation to stop using time-saving hacks

Last weekend I volunteered to help make food at an event. It was a pretty basic task. I had to restock the drinks bottles on the shelf, refill the snack bowls and make some pizzas in the oven. I was surprised to find it was the most relaxed I've felt when making food in about a year. The basic task of cutting up pizza slices was bringing me more joy than similar tasks usually do. The big difference was that I was taking my time.

The power of understanding our productivity fluctuations

In the past four weeks I've been doing more public speaking than I've done in the last six months On Wednesday I gave the final push to a paper we're launching at COP on the social aspects of circular economy. In practice, this meant mass reviewing 1000 revisions on track changes and comments to a semblance of a clean document. Unsurprisingly by Thursday I was knackered. I remarked to one of my colleagues that this was one of the least productive days that I've had in months. When I gave myself the grace to realise how much I had been pushing myself over the last two weeks, I could see that this was a natural cycle of energetic flow.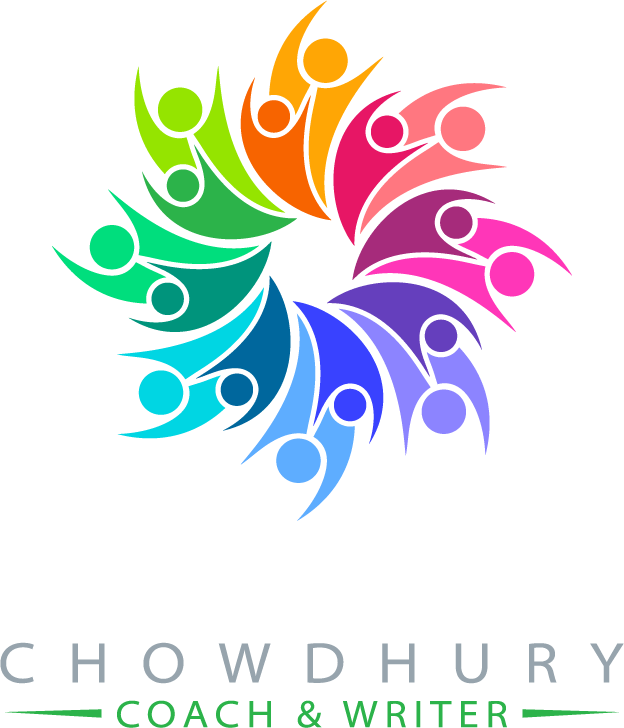 Sign up to receive your weekly newsletter with blogs and podcasts!