About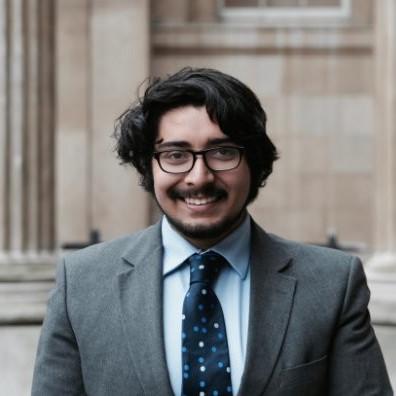 I coach people to overcome the challenges they face to make the world a better place. I specialise in coaching on personal development, organisational culture and diversity and inclusion.

I believe in the power of humans to shift the status quo. We do this by harnessing the power of difference – difference of ideas, background and thought. This makes us stronger.

We are held back by our structures around us, which stop us from changing the world. Whether that be the organisations around us, societal expectations or our own beliefs about ourselves.
I am also an experienced Diversity and Inclusion Practitioner, with particular experience working on race. Within previous roles I presented twice to my departmental Executive Committee on race initiatives and developed the department's race training package.

I am an EMCC Accredited Coach at Practitioner level, and hold a ICF Accredited Diploma in Transformational Coaching. I hold an MA in European Studies from KU Leuven, Belgium and a BA French and History from the University of Sheffield, where I also completed a year abroad at Sciences Po Paris. I speak English, French and Spanish, with passive level Sylheti.

I currently work as a Programme Manager at the Cambridge Institute for Sustainability Leadership. I work on EU policy focussing on the decarbonisation of industry. I previously worked in the UK Government as a Senior Policy Adviser.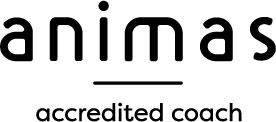 Sign up to receive your weekly newsletter with blogs and podcasts!