Podcasts
Find my latest podcasts episode below! If you are interested in being a part of a show, drop me a line at [email protected]!

You can play episodes from here, or find them on your favourite players using the buttons below: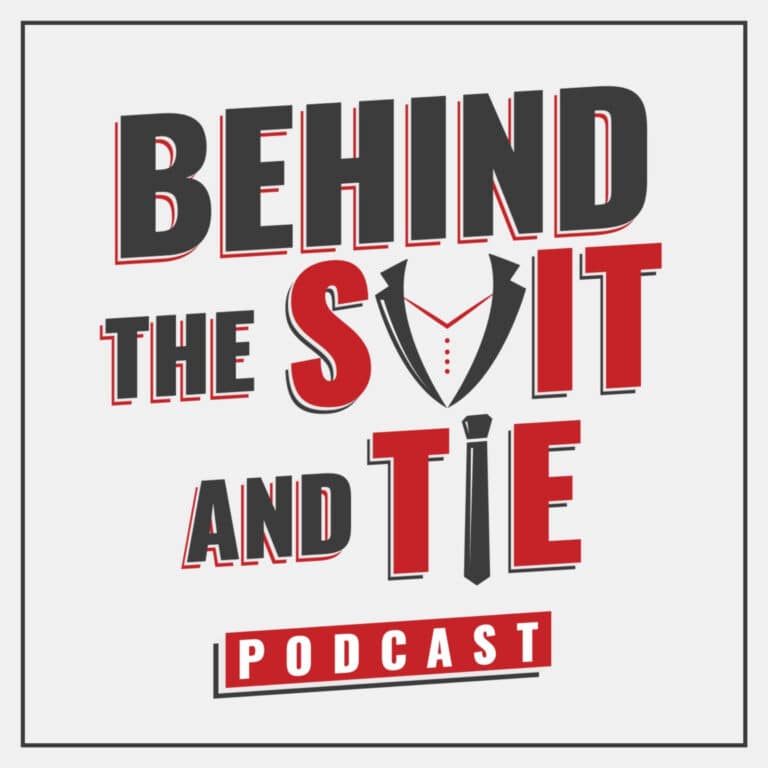 Behind the Suit and Tie
Have you ever sat next to a colleague, perhaps even stretching years and realise you know very little about them? This podcast explores the world of management and the humans behind it. We speak to people from different walks of life to ask them more about their lives, interests and what their personal motivations are.
Episode #18 – Speaking with Kush Rajde
This week, I'm joined with Kush Rajde, a tech lover in the field of sales and marketing. In this episode we speak about working in sales, living and working in Mumbai and how to keep productive in a digital age.
I had a very interesting conversation with Kush, learning more about his life working in India as well as his views on how to remain productive and healthy despite the proliferation of gadgets around us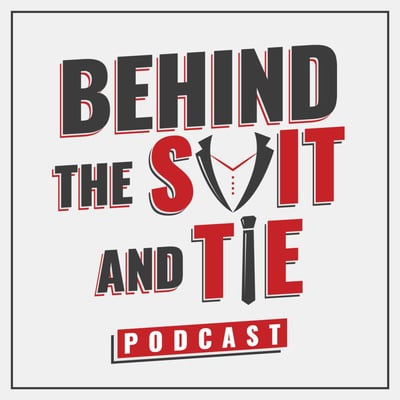 Search Results placeholder
Sign up to receive your weekly newsletter with blogs and podcasts!