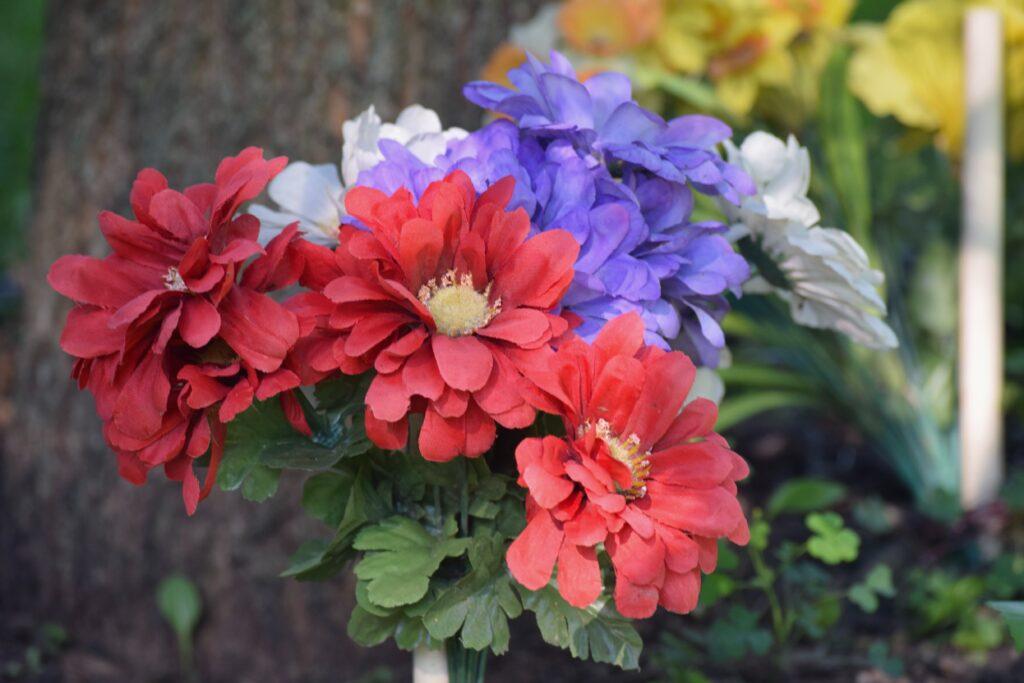 Photo by Praswin Prakashan on Unsplash
I'm writing this on a lazy Sunday, where I've been feeling anything but with the essence of joie de vivre.
I had an injury on my abdomen return on Friday. My Saturday was watching England get hammered by South Africa in the Cricket World Cup (and also lose to the same opponent in the Rugby World Cup, but I follow that less). Meanwhile, Chelsea managed to throw away a 2-0 lead against Arsenal in the last 15 minutes to draw 2-2.
But this week was around connecting with my joie de vivre about what I do.
A few weeks ago I realised how I had become a little disillusioned with the world of policymaking. Everything felt quite slow, and I questioned whether what I was doing was really worth it. Unsurprisingly, I've been putting less intentional energy in the work I do.
This wasn't a conscious decision, rather a slow descent into apathy. There is a marked difference between how I showed up as a fresh intern ten or so years ago compared to how I'm showing up now. Now this isn't an exercise in self-judgement. I've worked in rather complex and large policy areas. As much as it's important to be professional, working on Brexit was a tiring and rather scarring experience. Even now, EU policy is riddled with words of 'crisis' (or my personal pet peeve, 'polycrisis'). It's easy to fall into despair, which seems to be the currency of choice going in the media right now.
But this mentality isn't particularly helping me. I am robbing myself of my own ability to change things for the better if I carry around this apathy with me.It's easy to fall into doom and gloom, and the solution seems to be to share this with others until we're all in the same boat. I think secretly, we're a world that is looking for inspiration and hope. But we can only find these things if we are open to them.
I went to an event with an accomplished, learned former politician speaking. He spoke with humility and grace. He answered questions genuinely, thanked people sincerely and set out a vision of what he thought would be helpful. Here was someone that I felt was doing what he thought was right to help without a sense of ego
When I looked up the history of this person, I could see a man who had been looking to do what was right for a consistently long period of time – I'm talking decades. I'm sure if I delved deep enough I would have found things I disagreed with. But that would detract from a genuine admiration I felt for this person.
In the past, I would have robbed myself from feeling inspired from such a speech. Firstly, because I wouldn't have been in the room to listen in the first place. But secondly, because I probably wouldn't have really been listening deeply. If I don't acknowledge my genuine feelings of being lost or feeling apathetic, it is impossible for anyone to really talk to that fully. I would be too busy deflecting and questioning to receive the hope being transmitted. Even if that's what I really wanted deep down.
Since I mentioned the painful side of sport earlier, I'll also mention the inspiring side too. I've been absolutely captivated by Jude Bellingham, a 20 year old footballer. He grew up in Birmingham and is visibly an ethnic minority. Rather than take the easy route and stay in England, he went to Borussia Dortmund to really hone his craft. This summer, he was bought by Spanish giants Real Madrid. For me, there's something really compelling about his story personally as a fellow ethnic minority that decided to move to the continent to ply my trade.
Logic would say that being a big money signing at such a young age should be a recipe for disaster. Madrid fans can be fickle, and if you don't play well they can turn on you quickly. This was the history of the most recent British export, Gareth Bale.
Yet somehow this young man has made the price tag of 100 million euros paid for him look like a bargain. He has become a leading figure, averaging around a goal a game despite being a midfielder. I watched highlights of him dribbling and scoring against Napoli in the Champions League a month or two ago – he makes it look like he is playing against children. And on Wednesday he played for England where he played an incredible game, first winning a penalty then running half the pitch to set up a goal.
What this guy is doing should not really be possible. He is too young with too much pressure on him. Yet the way he conducts himself is with a deeper knowing that he can take control of a whole game, despite being surrounded with far more experienced people than him.
It might seem weird to spend so much time talking about a footballer. This isn't a sports blog after all. But I am a multidimensional human beings, with all sorts of different influences. Perhaps the British side of me is coming out with this statement – It's okay to be inspired. In fact, it's good. My tendency is to play it down, or find ways to negate that feeling. But why not enjoy it? It's one of the sweetest feelings we get, because it helps us dream about what is possible.
When we dream, we can re-kindle the joy that we may have lost along the way.
Sign up to receive your weekly newsletter with blogs and podcasts!